Pricing
Choose a plan that suits your business
50K credits
0.13 Baht/Credit
100K credits
0.12 Baht/Credit
400K credits
0.10 Baht/Credit
1M credits
0.08 Baht/Credit
2M credits
0.075 Baht/Credit
4M credits
0.07 Baht/Credit
For non-profit organizations and education. Contact us for a special discount.
What is pinpoint credit?
pinpoint credits are the currency used across our services.
Autocomplete Request by Text Address
Autocomplete Request by Coordinate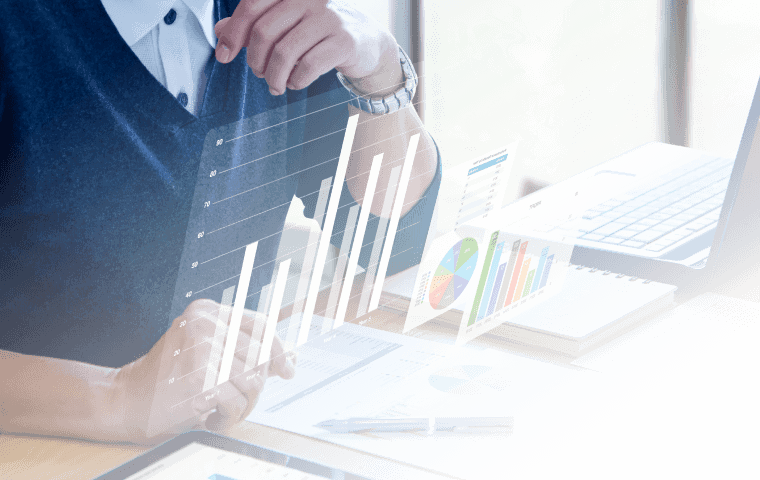 Credit Calculator
Use our pricing calculator to understand how many credits you will need to meet your requirements.
FAQ
What is pinpoint. How can pinpoint help me?
pinpoint web service has capabilities to serve both web-based applications and mobile applications. The service reverses a physical address from a set of geocoordinates (a location's latitude number and its longitude number) or the reverse and provides better suggestions with fewer strokes for addresses as well as provide search text matches. Retrive data from pinpoint web service can be saved on your system and reused as much as necessary in order to improve your business strategy.
How is pinpoint Geocoding API different?
Precise results with localized lookup: We understand that Thai address format is different. In order to pinpoint locations faster and provide most accurate and precise results, all place details are thoroughtly checked by our special technology and pinpoint team.
Budgetary control: With Pay-as-you-grow pricing, it allows you to better control your budget.
Accessible customer service: As we are Thai company, you can reach us easily via calls, email and office. We are more than ready to serve you.
What credit package should I buy?
This depends on the number of transactions and the types of those transactions that may occur in your app. Use our pricing calculator to see what package you need.
Pricing Calculator
Is pinpoint able to serve mobile applications.
Our pinpoint web service has capabilities to serve both web-based applications and mobile applications. To use our pinpoint service, you need an access token (API key), which can be used with both JavaScript API and REST endpoints. Retrieve data from pinpoint web service can be saved on your system and reused as much as necessary.
Can I share credits among apps?
Purchased credits are shared among registered apps or websites under the same account.
How do I contact sales and technical support?
Do you offer a service level agreement (SLA)?
Our SLA is 99.9% uptime availability, which comes with all our plans. The Free plan is not subject to the same uptime or performance SLA.
Start using Pinpoint now
Simply register to get free 15,000 credits